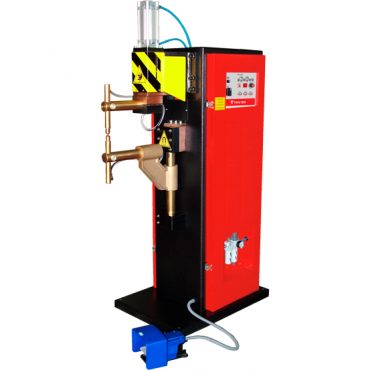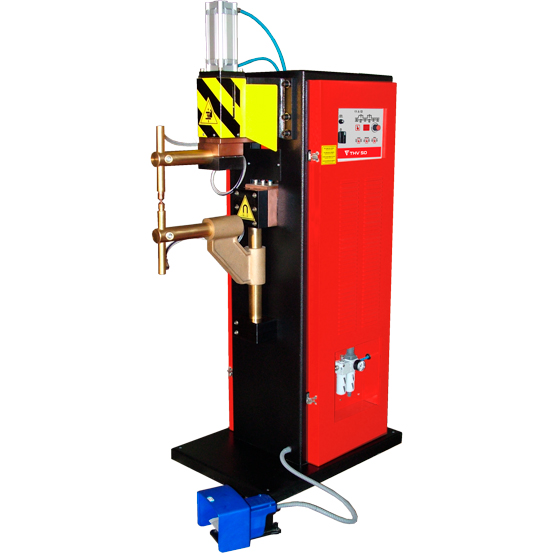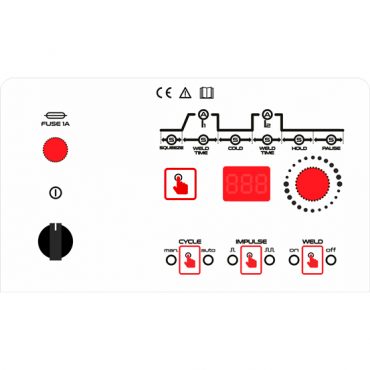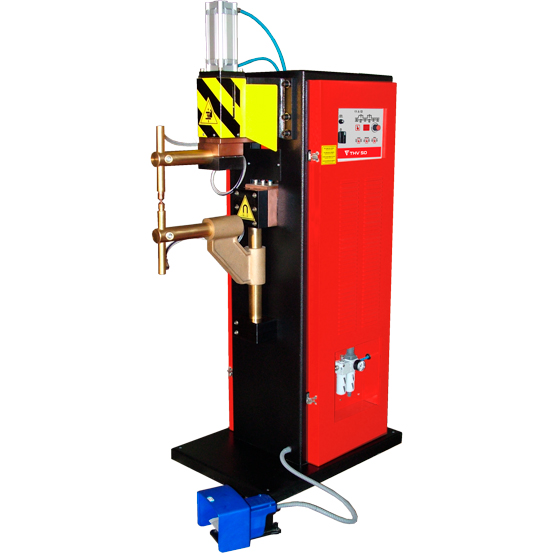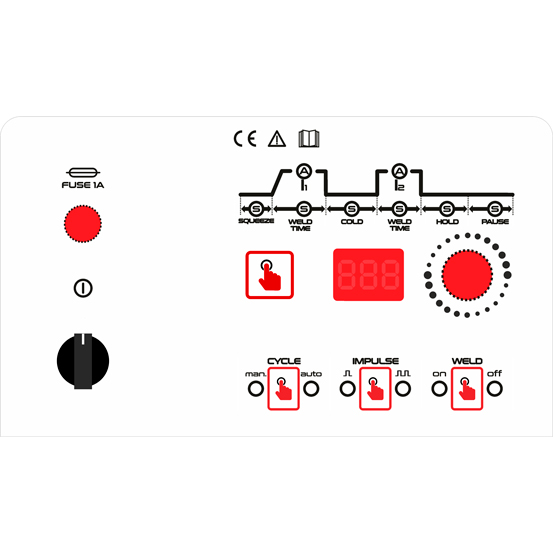 SPOT Welder THV 50
50 KVA spot welding machine and pneumatic operation. THV controller allows welding in automatic cycle repetition up to a maximum cadence of 172 cycles/minute. Arms vertical descent, allowing exact points. 400V or 230V (optional) single-phase power input of with automatic detection of mains frequency. Arms and electrodes adjustable position and compatible with a wide range […]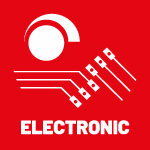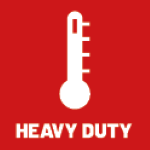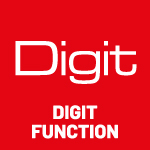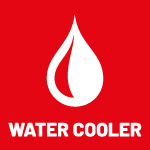 50 KVA spot welding machine and pneumatic operation.
THV controller allows welding in automatic cycle repetition up to a maximum cadence of 172 cycles/minute.
Arms vertical descent, allowing exact points.
400V or 230V (optional) single-phase power input of with automatic detection of mains frequency.
Arms and electrodes adjustable position and compatible with a wide range of electrodes, allowing different sizes and shapes parts welding.
Single or double current impulse (oxidized or galvanized sheets)
Excellent repeatability of parameters (current/time).
| | |
| --- | --- |
| Input voltage Standard | 400(+/-10%) |
| Input voltage Optional | 230(+/-10%) |
| Frequency | 50/60 Hz |
| | |
| --- | --- |
| Fuses | 50A |
| Power - Max/50% | 50kVA/25kVA |
| Welding capacity - Steel | 5+5 mm - 20+20 Ømm |
| | |
| --- | --- |
| Welding capacity - Stainless | 3+3 mm - 12+12 Ømm |
| No-load voltage | 1,5-5V |
| Short circuit current | 13,8KA |
| | |
| --- | --- |
| Max. electrode pressure (daN - 7bar) | 200 |
| Electrode opening | 80mm |
| Distance between arms | 300mm |
| | |
| --- | --- |
| Arms length Standard | 350mm |
| Arms diameter | Ø 45mm |
| Electrode holder diameter | Ø 25mm |
| | |
| --- | --- |
| Electrode diameter | Ø 20mm |
| Noise level | <70dB |
| Air pressure | 4-8bar |
| | |
| --- | --- |
| Water flow | 4lt/min |
| Maximum cadence | 172/min |
| Weight | 237kg |
| | |
| --- | --- |
| Dimensions (HxWxL) | 1630x400x1000mm |