ELECTREX
With over seven decades dedicated to welding, ELECTREX is the welding and plasma cutting machines leading manufacturer in Portugal. It develops, produces and distributes MMA welding machines (coated electrode), TIG, MIG/MAG, spot resistance, accessories and consumables for welding and cutting. It distinguishes in the market because of the reliability of its products and the excellence of its after-sales service.
The entire production process of welding equipment ELECTREX is subjected to rigorous quality controls.
Constant investment in new production equipment and modern technologies ensure high quality products.
Each welding machine is tested at the end of your cycle by sophisticated manufacturing equipment load and security testing, according to European standards.
A CUSTOMER-ORIENTED BRAND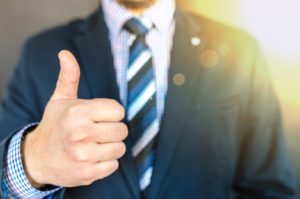 Electrex places all its commitment and effort in satisfying the needs of its customers, offering solutions that are flexible and tailored to each one. Each order is executed with the utmost care and rigor to satisfy the needs of our customers.
HUMAN RESOURCES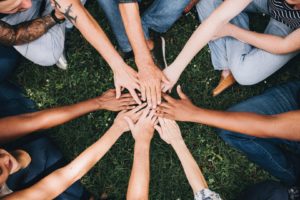 The most valuable resource of a company is on the people who place their commitment into the organization every day. Electrex is aware of this value and therefore strives to meet the needs of its employees by providing them with the best possible working conditions in order to maintain a healthy and motivating work environment.
SUPPLIERS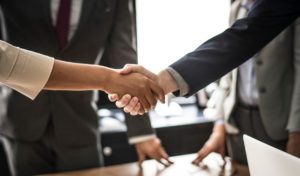 Our suppliers are key components in the great gear that is Electrex and are carefully selected, from the moment of goods ordering to products arrival in the hands of our customers. They are the suppliers that help the organization to meet deadlines and objectives, so that the products are produced quickly and with quality, meeting the demand of our customers.
INOVATION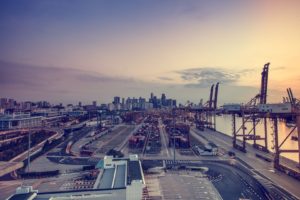 Electrex seeks to offer its customers more and better every day, and therefore it is requested the constant search for more innovative production processes in order to develop products of high demand and quality that satisfy the needs of our customers.
SUSTAINABILITY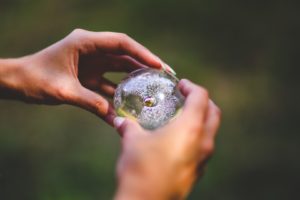 Electrex is committed to keeping the planet free of pollution so that future generations can inhabit it in the same way. Electrex complies with all environmental and safety standards imposed by its competent authorities, both at European and global level.
FUTURE CHALLENGES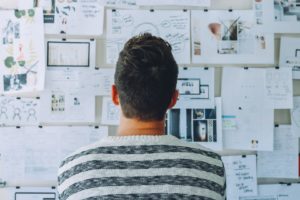 An investment in the production area and commitment to the latest production processes are some of the challenges that Electrex proposes, so that it can offer its customers the best welding equipment available in the market. Electrex takes its work as a welding equipment manufacturer very seriously and briefly intends to diversify its export markets and consolidate its presence in the existing ones.
Milestones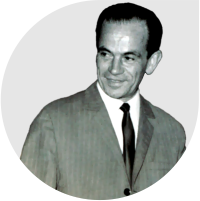 1946
João Rodrigues de Matos
ELECTREX was founded in 1946 by João Rodrigues de Matos, who, in this year, developed and produced the first welding machines made in Portugal, being a pioneer in development and
production of this kind of equipment.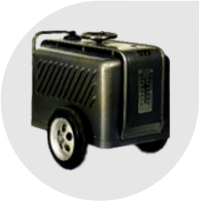 1948
AC TRANSFORMERS
Since 1948, ELECTREX has been exclusively dedicated to the production of welding equipment.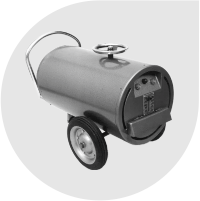 1960
DC RECTIFIERS
In the 60s, the first spot welding machines and the first DC welding rectifiers were joined to the AC welding transformers range.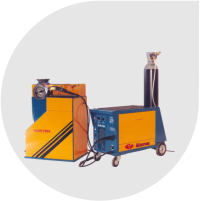 1981
MIG GENERATION
In 1981, it is developed and produced by ELECTREX the first semi-automatic MIG/MAG welding rectifier in Portugal.
1985
ELECTREX EXPANSION
In the 80's, ELECTREX transfers its production site and head office to Viso – Santa Joana, Aveiro.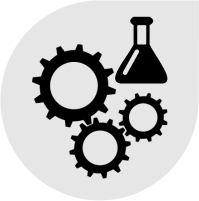 2000
NITREX I&D
Regarding market needs, in 2000, the R&D Department was reorganized and a new technological Centre for Research and development (NITREX) was created. ELECTREX began the development and production of INVERTER power source welding machines.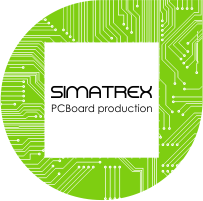 2001
SIMATREX
In 2001, SIMATREX was created. Simatrex is enterprise dedicated to electronic circuit board assembling, allowing ELECTREX to increase its capacity, quality and time response to costumer orders needs.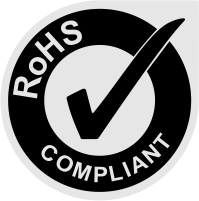 2012
RoHS COMPLIANCE
Environmental responsability with compliance with European Directive RoHS (Restriction on Hazardous Substances)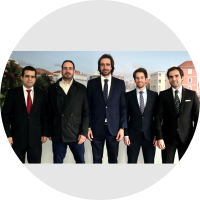 2017
NEW ADMINISTRATION
Some members of the third generation of the Matos' family take over the ELECTREX destinations.